My name is Tiago and I'm a Virtual Reality researcher and enthusiast from Portugal, currently living in the United Kingdom.
I believe VR will surpass computers one day and I want to be there when it happens.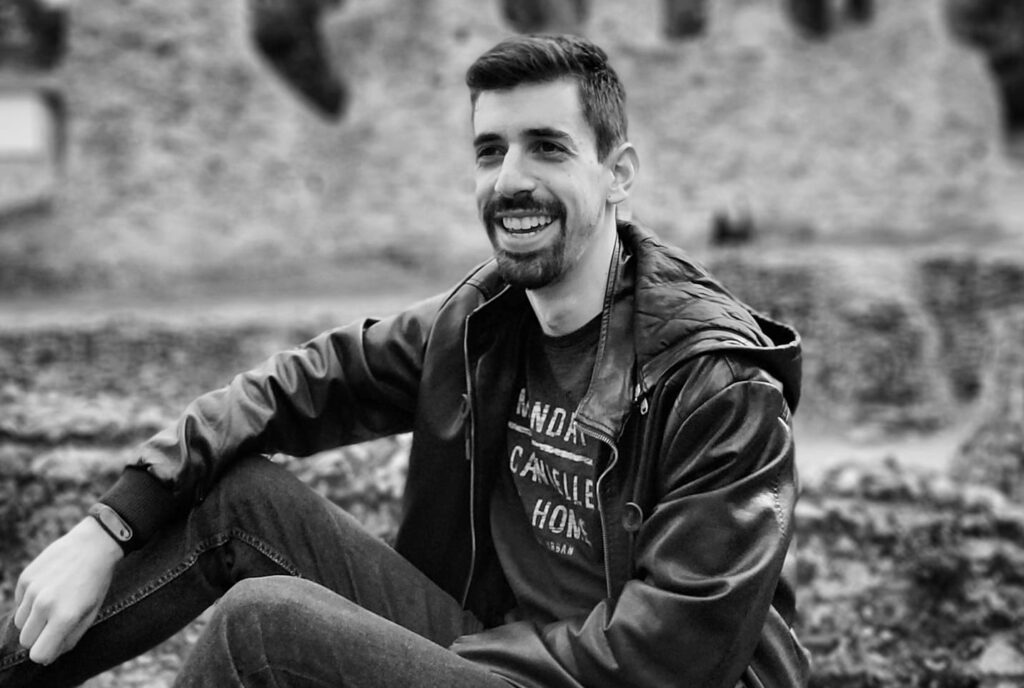 Podcast - Mind The XR Gap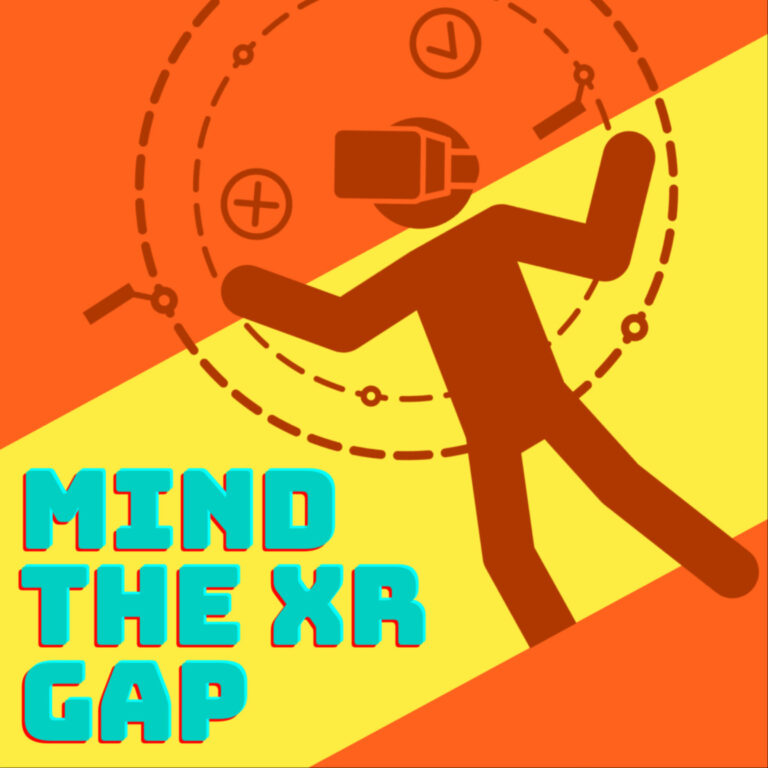 Mind The XR Gap
We are three colleagues who enjoy discussing news and topics relating to extended reality. We believe there is a big gap in society on what extended reality is and how it's used. Each episode we will touch on different points and current affairs in the XR world and do our best to communicate this information to you. Please enjoy our Podcast and do not take it too seriously! We appreciate any comments or questions and challenges, just post on Twitter using the hashtag #AskTheXRgap
S01|E07 – Security in XR – Why is it so important? (part 2)
Last part of the Security XR episode. where Max Smith-Creasey talks about Security in XR devices. We explore the different vulnerabilities, raise some ethical problems and malicious intentions that these systems can get. We also debate how we can protect ourselves or at least mitigate all of these problems.
Disclaimer: This episode reflects our views, ideas and opinions on the security of XR devices. Therefore, take your words with a grain of salt.
Follow our special guess Max Smith-Creasey at @maxsmithcreasey or visit his webpage and our Mind the XR 'gang': @prlosana @OzkanCemBahceci and @TagoWill
🎓Sources🎓:
-> John Daugman (Professor of Computer Vision and Pattern Recognition) – https://www.cl.cam.ac.uk/~jgd1000/
-> Discerning User Activity in Extended Reality Through Side-Channel Accelerometer Observations – https://ieeexplore.ieee.org/document/9280516
-> "Micro-gesture" XR Input – https://www.roadtovr.com/apple-ar-vr-patent-micro-gesture-head-worn-haptics/
-> Wrist-worn Prototypes for XR Input & Haptics – https://www.roadtovr.com/facebook-reveals-latest-wrist-worn-controller-prototype-for-xr-input-haptics/
🎵 Podcast Theme music by Joseph McDade 🎵
—————————————-
Follow us on Twitter @MindTheXRgap 🐦 and if you like to challenge us, leave a comment or do a question for the next episode using the hashtag #AskTheXRgap
Thank you for listening 🤩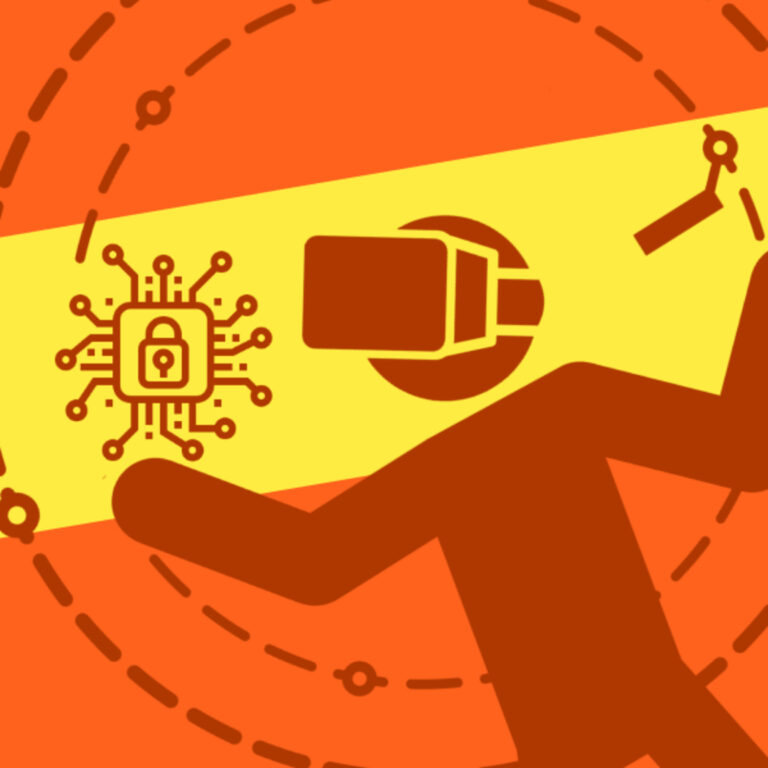 Search Results placeholder