My name is Tiago and I'm a Virtual Reality researcher and enthusiast from Portugal, currently living in the United Kingdom.
I believe VR will surpass computers one day and I want to be there when it happens.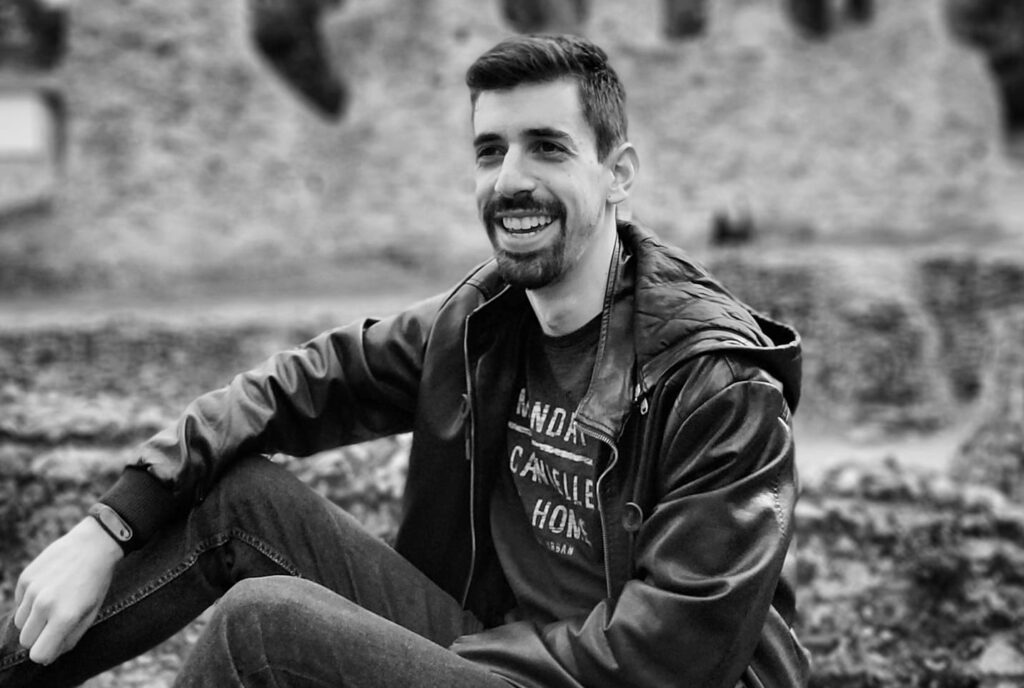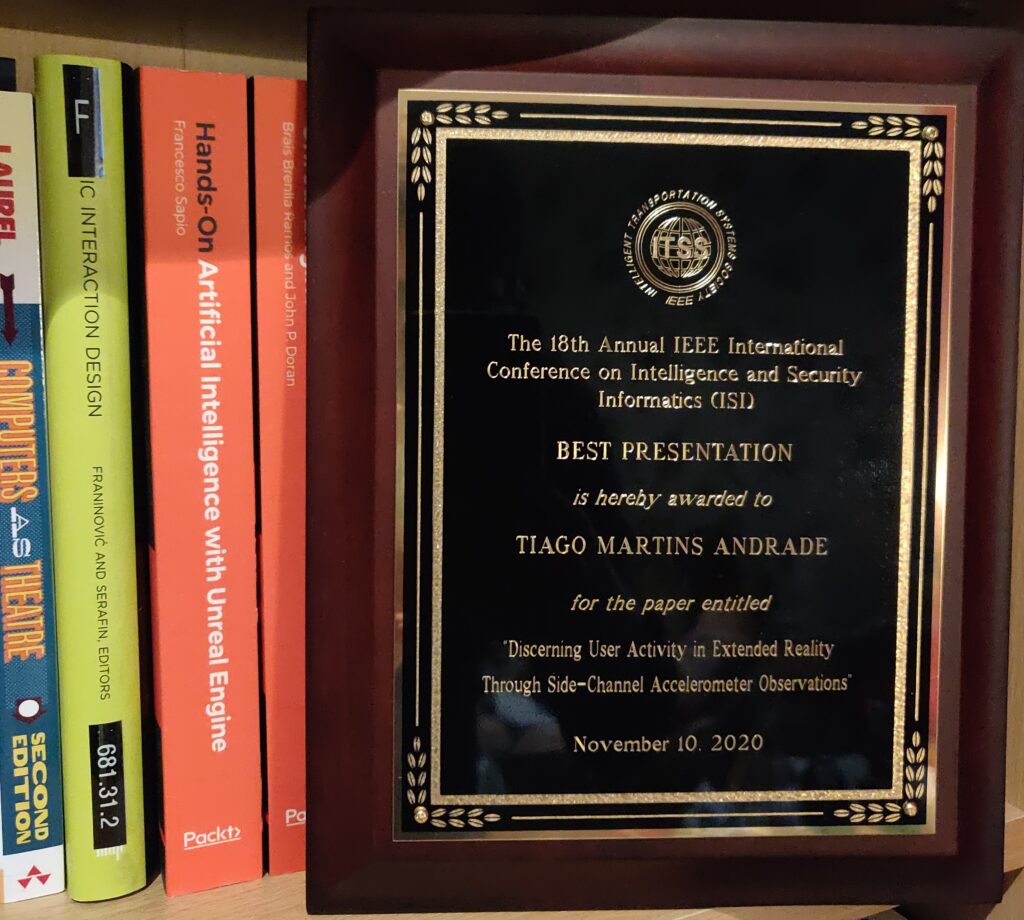 Our paper received the Best Presentation award at the 18th Annual IEEE International Conference on Intelligence and Security Informatics. Very...
Read More
Podcast - Mind The XR Gap