Hi there! I'm Tiago, nice to meet you!
I'm a Virtual Reality researcher and enthusiast from Portugal, living in the United Kingdom.
I believe VR will surpass computers one day and I want to be there when it happens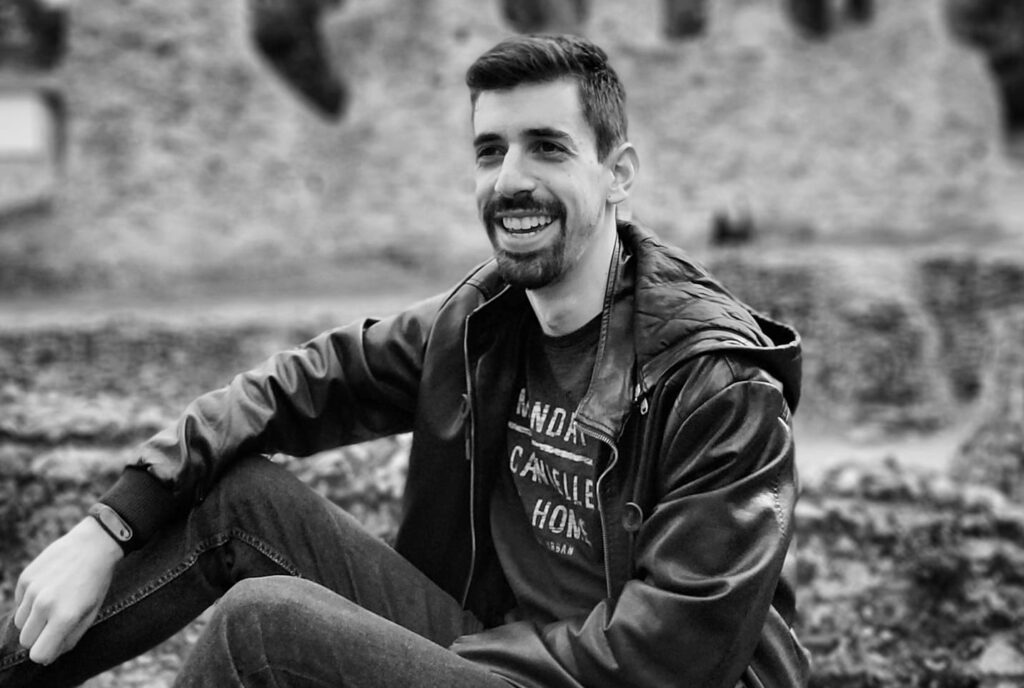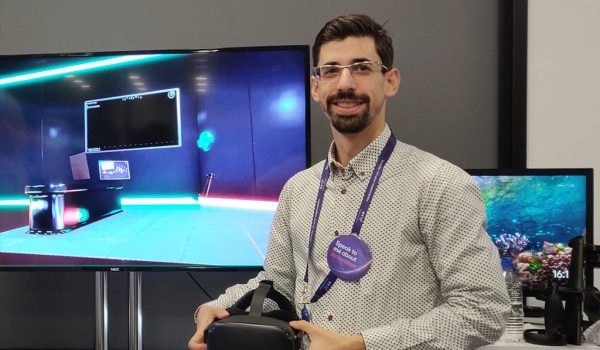 I'm a Virtual Reality researcher and enthusiast who is currently working at BT Innovation to bring new types of visualisations and product to the Cyber Security field. 
In my education, "Locomotion in Virtual Reality" was the subject of my MSc dissertation which I did as an internship at Mimicry Games. I have experience developing games using Unreal Engine and familiarity with VR devices such as Oculus Rift and HTC Vive. 
I'm always looking for new opportunities to grow my VR specialization and build up my current skills.
I have some pretty awesome skills
Besides VR there are other things I enjoy...
Even though my passion is VR, I also enjoy creating my own projects and activities. I love to do video/audio editing creating my youtube channel and podcast (Mind the XR gap) and relax with a bit of live stream from time to time.
To maintain my physical health, my favourite sport it's indoor "free solo" climbing but also enjoy a good old tennis competition.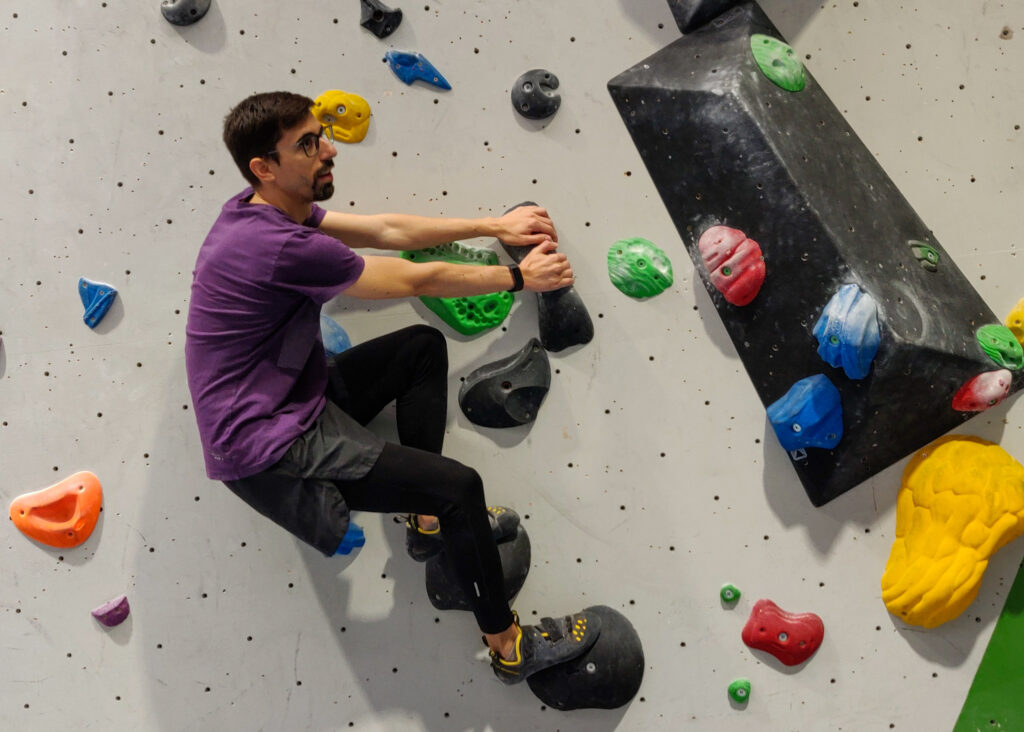 In case you need it, feel free to download my complete CV.